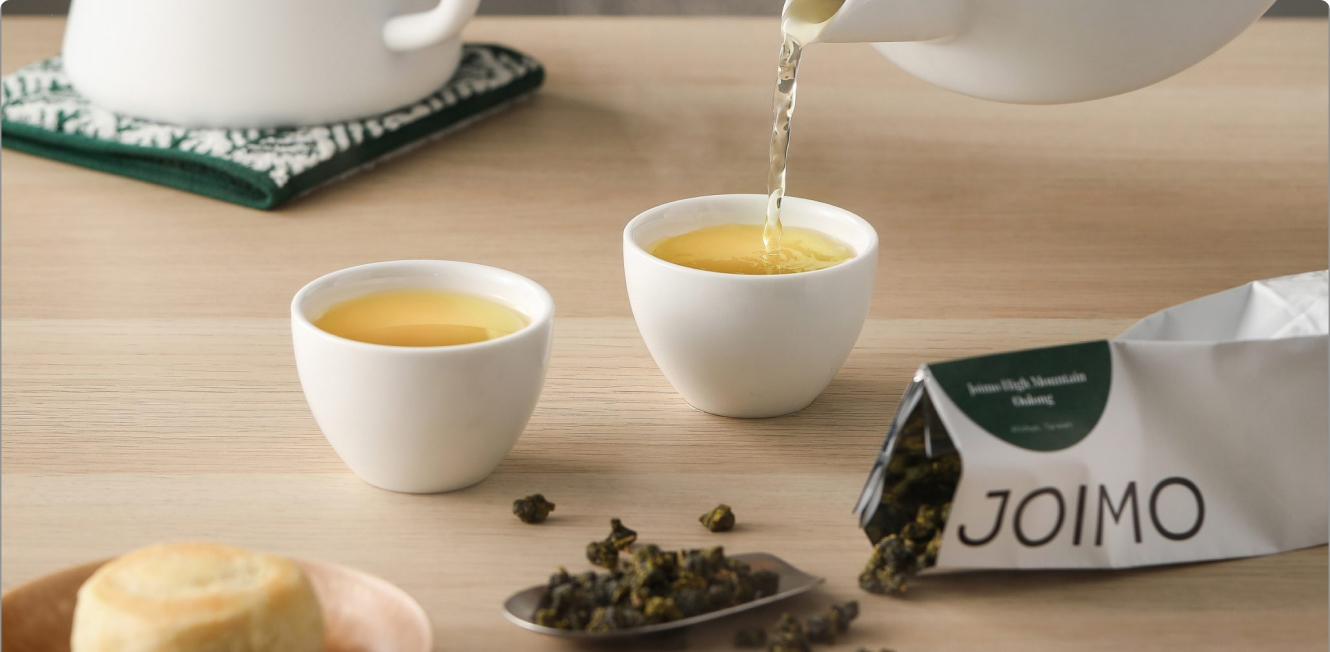 Taiwanese Tea Culture
Taiwan has been a premier tea-growing region for over 250 years. The relatively high humidity, abundant moisture, and warm temperatures make Taiwanese mountains a supremely suitable climate for tea plant cultivation. "High Mountain" refers to prized teas that are grown on the lush Taiwanese mountains at altitudes over 3000 feet above sea level. Taiwanese teas are known for their complex flavors, aromas, and aftertastes and are frequently called "the champagne of teas" by chefs and tea enthusiasts everywhere.
Taiwan abounds in tea culture. Its tea houses are world-renowned. All have the perfect environment to enjoy tea ritual and the subtle tasting notes of the local and varied brews.